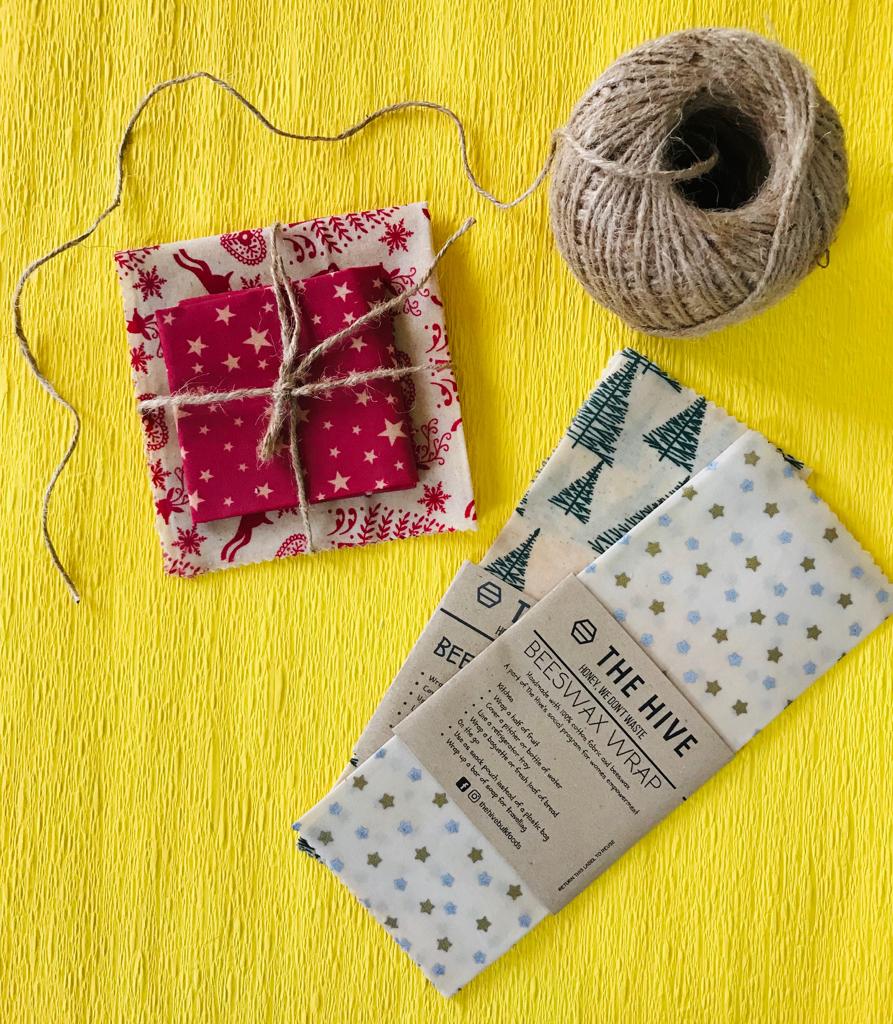 4 EASY STEPS FOR A ZERO WASTE CHRISTMAS
Every festive season, we are facing excessive packaging from what is torn open and thrown away immediately to discarded
food, plus billion cards that don't get recycled. This year, we should do better.
Here after 4 easy zero waste christmas ideas:
1. Buy gifts that will be used and last long:
Although novelty items are fun, receiving gifts that might not be used or might not be liked, probably means there's a higher chance of your gift becoming waste, now or in the future.
Glass mug
,
tumbler
,
tote bag
or even a colourful
bamboo toothbrush
are reusable.
2. Avoid made-of plastics items:
Prefer natural materials accessories that are usually of a better quality than their counterpart in plastic. Look for bamboo, cotton, glass or metal as alternative like in
straw
.
3. Reuse paper, carton box and paper bag to wrap your gift and be creative to re decorate them:
Give a try to
beeswax wrap
, a 2 gifts in 1 as the wrap is reusable to replace plastic container or plastic film in the kitchen. And for present labels, use the front of old Christmas cards!
4.Open your cupboard, plan you menu and buy in bulk:
Plan your meals before you go food shopping. Writing a list makes sure you don't overbuy. And prefer bulk foods whenever it is available. Also check what do you have in the cupboards and refrigerator that needs used before going out on shopping. Incorporate the food ingredients that need to be used in your festive menu and find recipes that use ingredients that you have already.