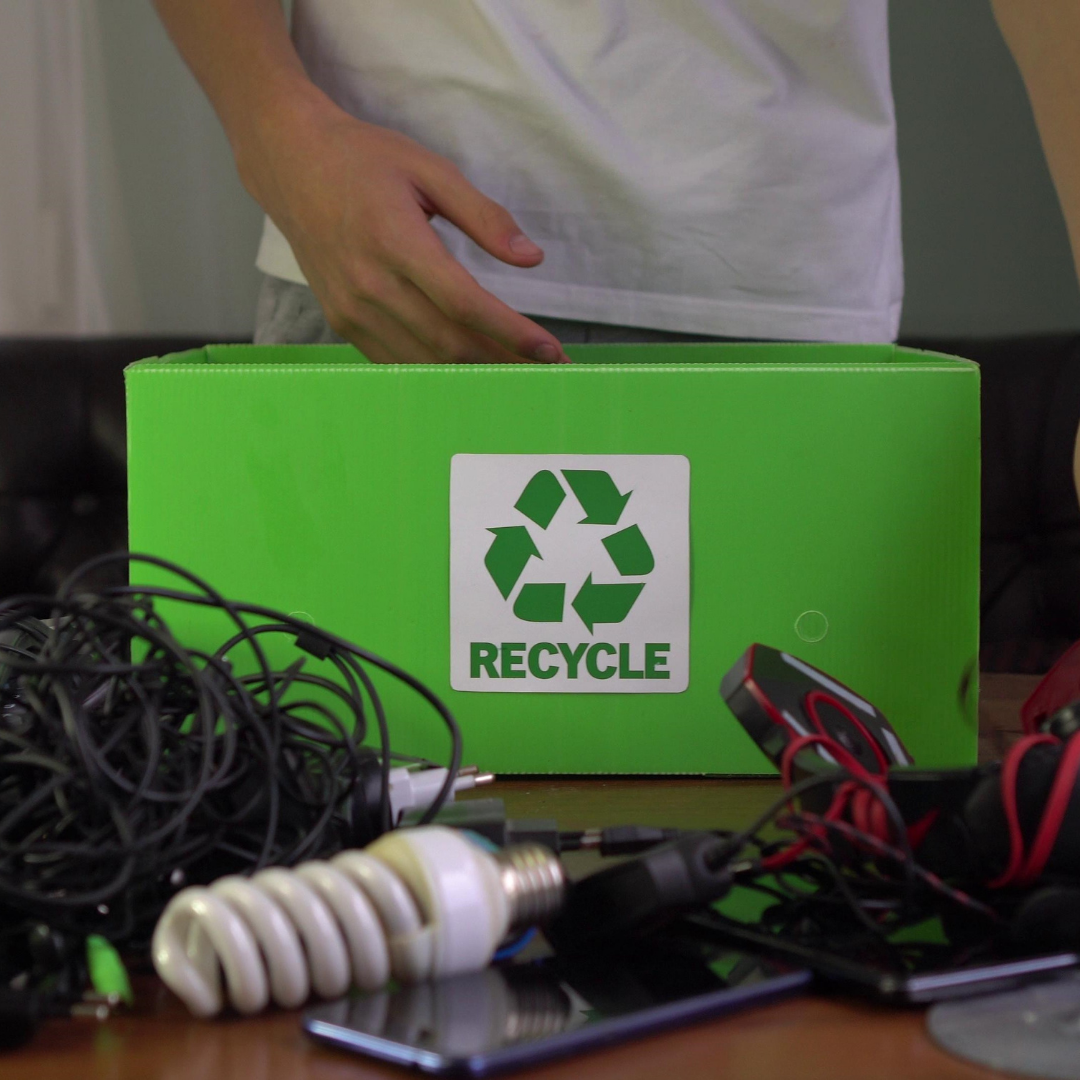 According to Department of Environment, Malaysia, "E-wastes" are broken, non-working or old/ obsolete electric electronic appliance.
Why it is so important for us to at least try and fix the goods before disposing them is because e-wastes are made up from toxic substances such as mercury, PVC, arsenic, cadmium and lead. Leaching of this substances will lead to environment and health issues.
E-wastes parts also can be modified and reused again. Just by reusing it, we can save energy to create a new device and keeping it out of landfills, thus reducing amount of wastes produced.
Simple, as we continue to recycle them, we can save the energy, reducing pollution, lessen the emission of greenhouse gasses hence, a better planet.
At The Hive, we collected e-wastes as customers came and drop off the waste at any of our 3 outlets, since 2017. We have been collected more than 5000kg of ewaste since then.
The figures are as following:
2017 = 980kg
2018 = 1670kg
2019 = 2200kg
2020 = 1800kg
2021 = 75kg
Total = 6725kg
We are very thankful and forever grateful for everyone that contributes to this, its a long way to go but cheers for us that start with baby steps and never stop from there. Trust me, one fine day, it will worth it.