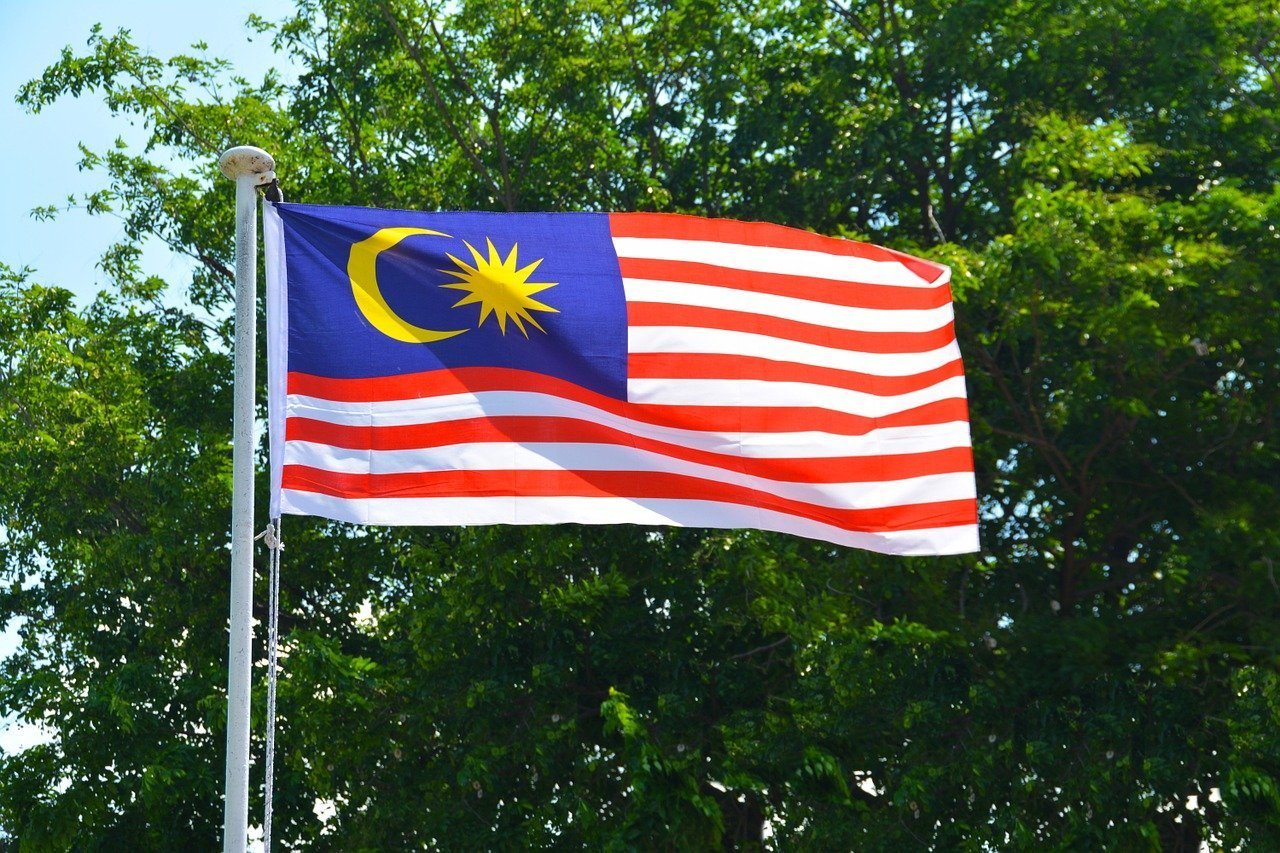 The zero-waste movement is a lifestyle where people aim to reduce their garbage output to almost zero. Around the world, major cities are slowly accommodating to the growing trend of sustainable living, while some cities are still far behind or trying to catch up. Adapting to zero waste lifestyle can be quite challenging with constraints that heavily depends on where we reside.
According to the Solid Waste Management and Public Cleansing Corporation (SWCorp), Malaysia generates about 38,000 metric tonnes of waste on a daily basis, of which 15,000 tonnes is food waste.
Thus, going zero waste in Malaysia is a step by step process which requires lots of patience, positivity and love for the environment. Our local zero waste community is doing its best, setting a good example for others to follow. As for those who are still taking baby steps, here are some examples of what zeroing in Malaysia is like.
1) BYO (Bring your own)
Have you ever seen people using the hashtag #BYO?

Since our authorities have banned the use of polystyrene containers and charge 20 cents per plastic bag, we know that single-use and disposable plastic products are bad for our environment.

We should just bring our own containers and bags than cluttering our planet with more trash.

As part of our #thehiveprojectzero Instagram challenge, we've witnessed our followers using their own reusable cup to buy bubble tea. They also use reusable metal and silicone straws instead of plastics. Isn't that astounding? A simple yet effective BYO move!

2) Preloved clothing

Malaysian loves to shop. Malaysian also loves a good bargain. Do you know that we can buy second-hand clothes at fairly reasonable prices? Basically, clothes that we don't want anymore could be still useful for others.

According to Kloth Cares data, Malaysians produce more than 2000 tonnes of textile waste a day which makes up 5% of solid waste that ends up in our landfills! In fact, fast fashion is the second-largest polluter in the world!

Just buy what is needed, have clothes swap parties and donate unwanted clothes at The Hive for recycling. In 8 months, we have collected 1, 345kg on behalf of Kloth Cares!

3) Buy in bulk

Almost half of the daily waste is made of food waste. Do you know that Malaysians are producing about 15,000 tonnes of food waste every day? Imagine how swiftly the number can swell up during the festive season.

Buy in bulk also means buying only what you need to limit the amount of food waste you produce and saving money. Bulk quantities eliminate the need for individually plastic packaged items.

At the Hive, we encourage our customers to bring their own reusable containers and bags for any purchase. Click the link below to see how you can shop at The Hive.

4) Connect

Have you attended any zero-waste market, exhibition, workshops and talks?

It is important to find platforms to engage with the zero waste community. By surrounding ourselves with like-minded people, we may gain positive influences to guide your eco-friendly journey.

Joining environmental events organised by Zero Waste Malaysia, Tak Nak Straw or any other related movement is an efficient way to connect with people who are zeroing.

After all, sharing is caring.

All in all, we can combat global garbage crisis by prioritising environmental sustainability in our daily lives. Zeroing begins in a small way. It is a matter of commitments that we all need to work on together, not only as an individual but as a nation.

Happy National Day, Malaysia!