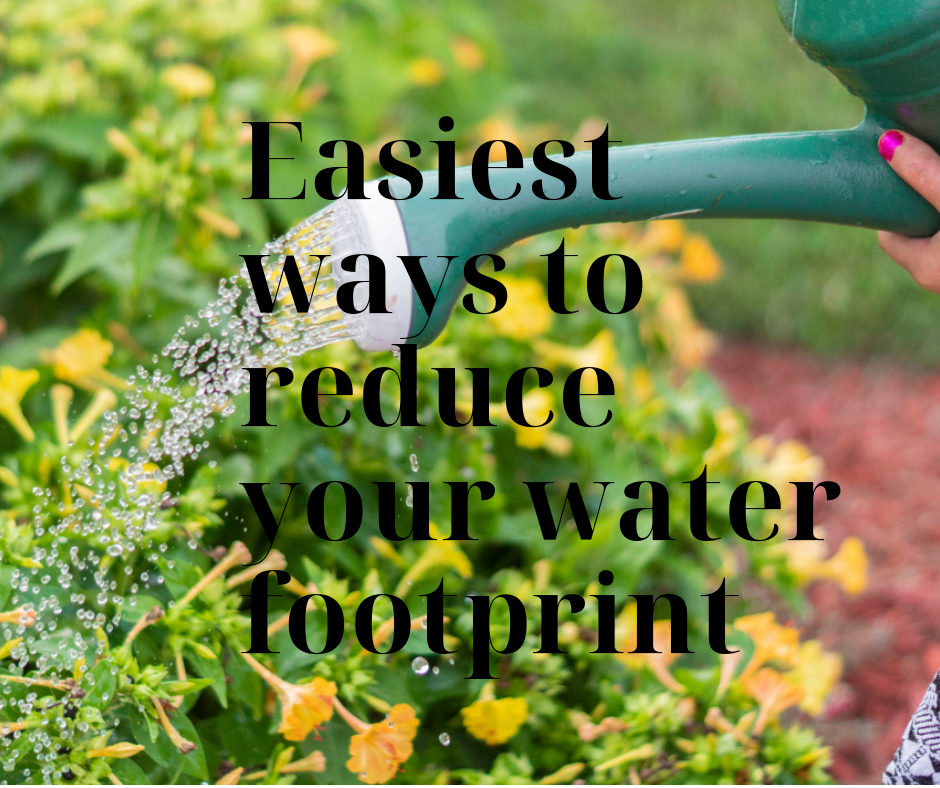 In conjunction with World Water Day 2019, let's take a moment to appreciate the abundance of water resources available in Malaysia. We are blessed! Yet, we take things for granted by wasting an insane amount of water every year.
Today, there are numerous environmental issues we should be worried about including water wastage. So here are tips we must try in saving good water from running down the drain.
1.Turn off the tap
Use a cup of water to rinse your mouth while brushing your teeth, wash all the vegetables in a bowl of water and have a quick shower. We can save litres of water when we stop letting clean water run down the drain.

2. Use the right amount
Always be mindful about the amount of water we use to avoid waste. For instance, wash your clothes when the washing machine is fully loaded. It helps to save energy too.

3. Save the rainwater
Place a large container outside your house on rainy days. It's ideal to wash your car. Rainwater is also better for watering the plants in your garden. Besides, it's free!

5. Reduce meat
Raising livestock for food requires a huge amount of water. Thus, you can go for a more sustainable food option such as locally grown fruits, vegetables and nuts. Choose the flexitarian diet to make changes!